University Campuses - Header
University Campuses
A growing global network for education in implant dentistry
University Campus(es)
88 University Campuses available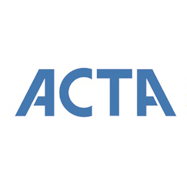 Academisch Centrum Tandheelkunde Amsterdam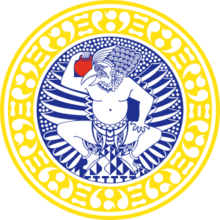 Airlangga University

Ajman University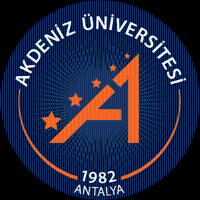 Akdeniz University

Charles Sturt University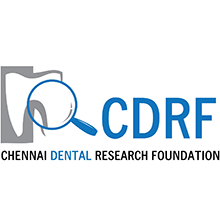 Chennai Dental Research Foundation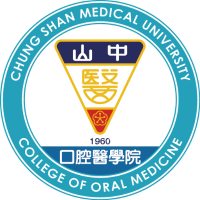 Chung-Shan Medical University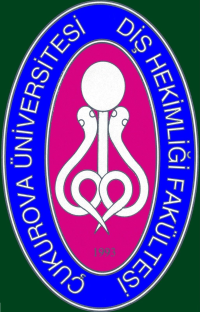 Cukurova University
Faculdade de Medicina Dentária - Universidade Católica Portuguesa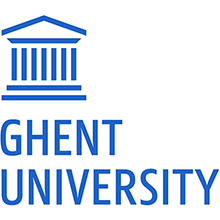 Ghent University

Implantologia USS

Implantology Sapienza University of Rome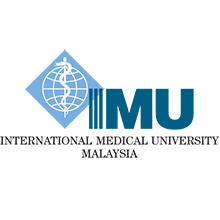 IMU Malaysia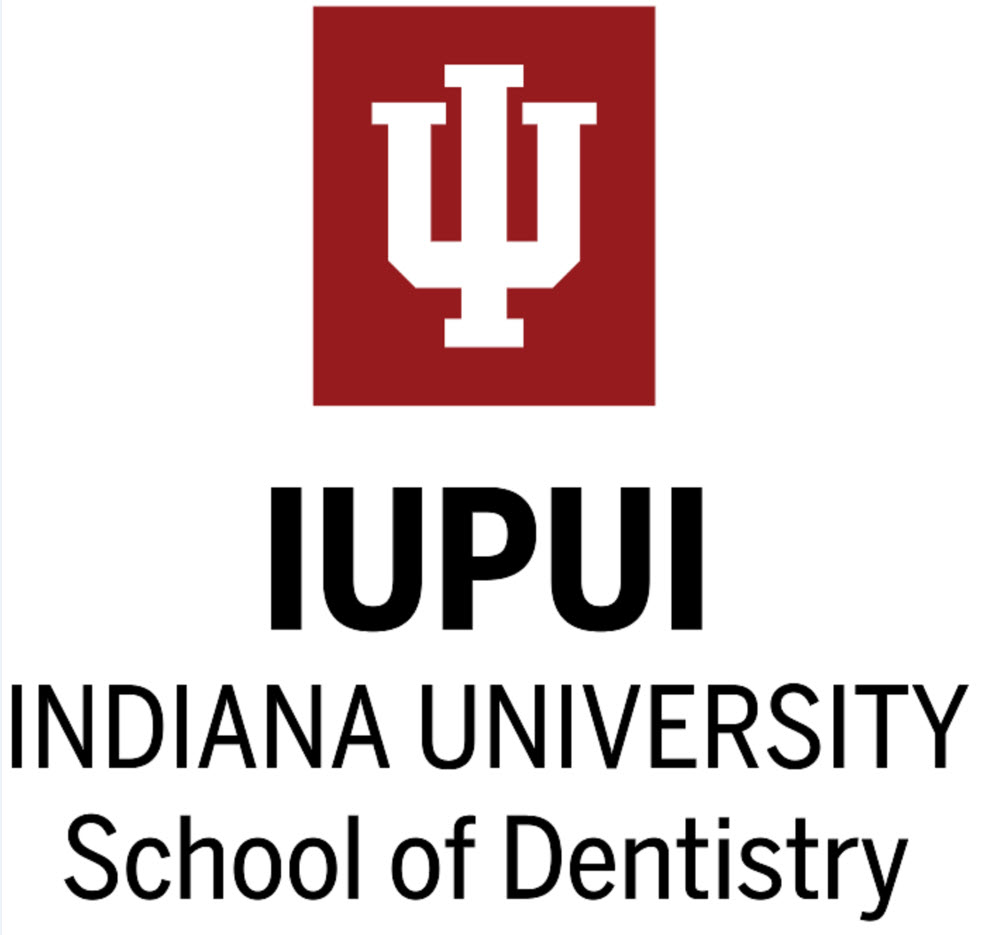 Indiana University School of Dentistry

Institute of Implantology Bangalore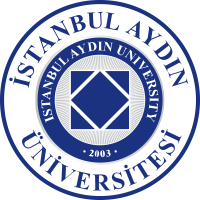 Istanbul Aydin University

ITI Campus at University at Buffalo SDM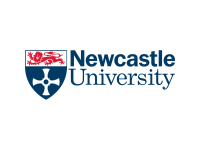 ITI Campus Newcastle University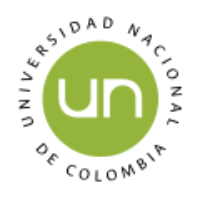 ITI Campus Universidad Nacional de Colombia

ITI UNICOC university campus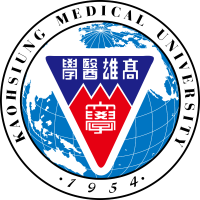 Kaohsiung Medical University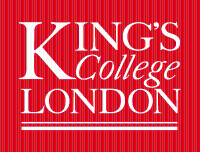 King's College London - ITI University Campus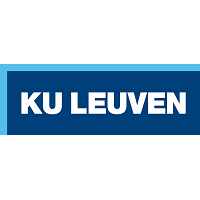 KU Leuven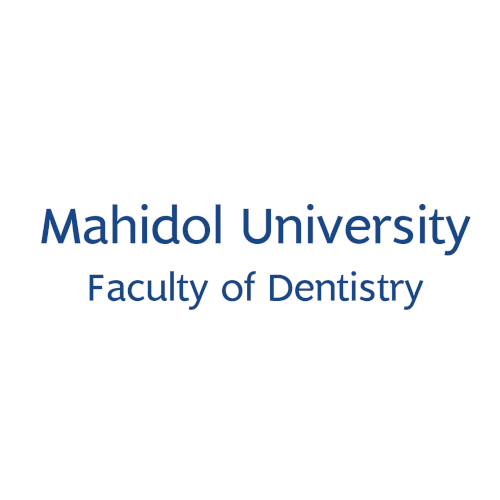 Mahidol University

Marmara University Faculty of Dentistry ITI Campus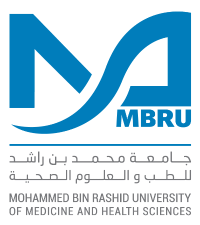 MBRU Campus - Mohammed Bin Rashid University of Medicine and Health Sciences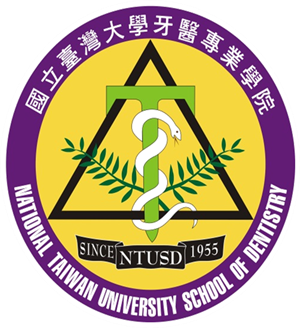 National Taiwan University

NYU Dentistry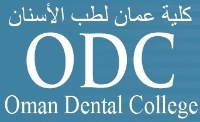 Oman Dental College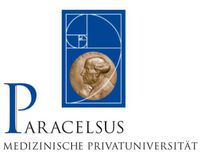 Paracelsus Universität

Periodontics Postgraduate Campus, National University Singapore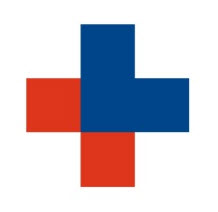 Policlinico Umberto I Eastman Hospital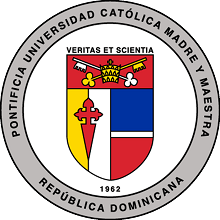 Pontificia Universidad Católica Madre y Maestra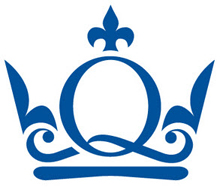 Queen Mary University of London Campus

Saint Joseph University of Beirut-FMD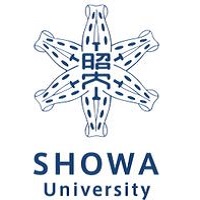 Showa University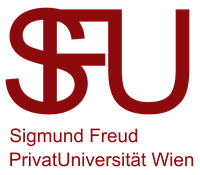 Sigmund Freud Universität Wien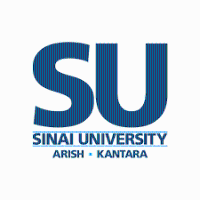 Sinai University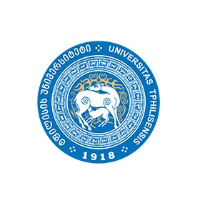 Tbilisi State University - ITI Campus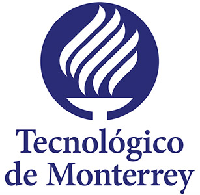 Tecnológico de Monterrey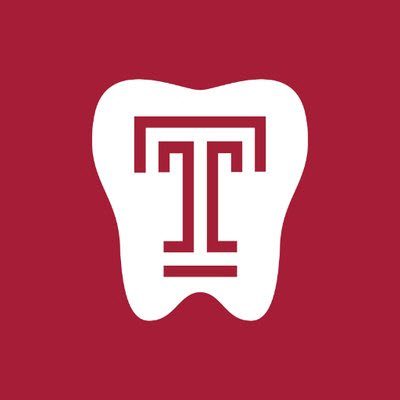 Temple University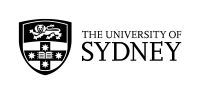 The University of Sydney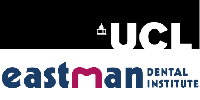 UCL Eastman Prosthodontics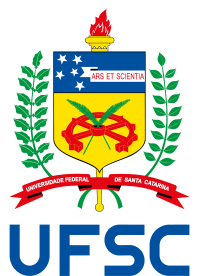 UFSC Federal University of Santa Catarina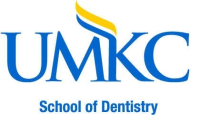 UMKC - School of Dentistry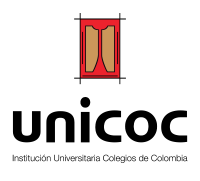 UNICOC Cali ITI Campus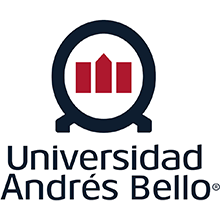 Universidad Andrés Bello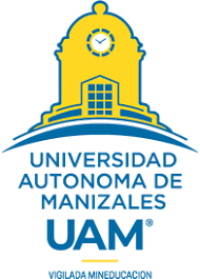 Universidad Autonoma de Manizales Colombia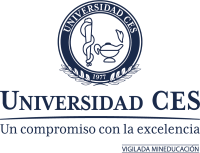 Universidad CES-ITI Online Campus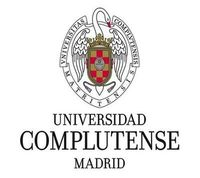 Universidad Complutense de Madrid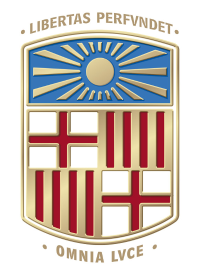 Universidad de Barcelona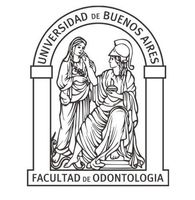 Universidad de Buenos Aires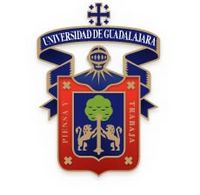 Universidad de Guadalajara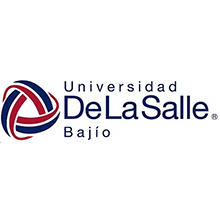 Universidad De La Salle Bajío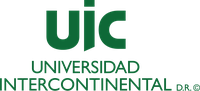 Universidad Intercontinental Campus Sur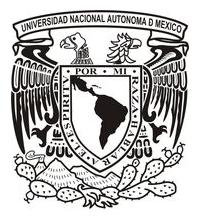 Universidad Nacional Autónoma de México Campus

Universidad Nacional de Cordoba. Carrera de Especialización en Prótesis e Implantes.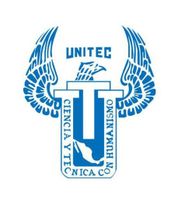 Universidad Tecnológica de México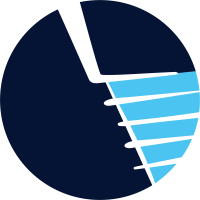 Université Catholique de Louvain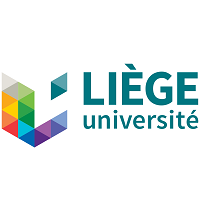 Université de Liège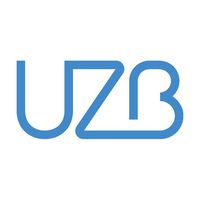 University of Basel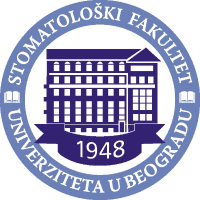 University of Belgrade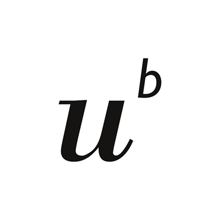 University of Bern

University of British Columbia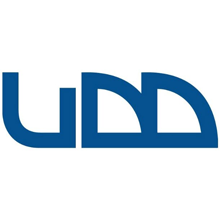 University of Desarrollo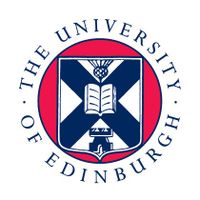 University of Edinburgh Dental Institute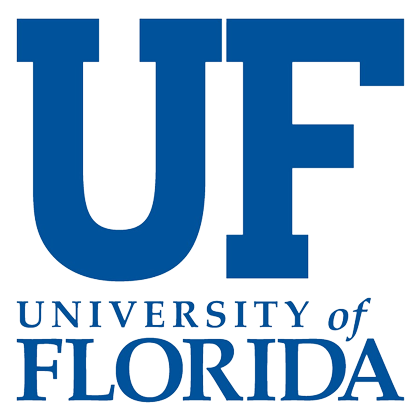 University of Florida

University of Groningen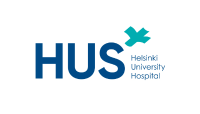 University of Helsinki and Helsinki University Hospital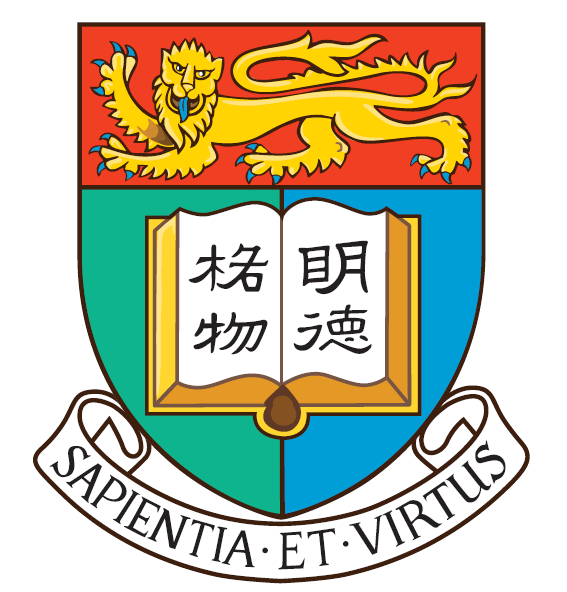 University of Hong Kong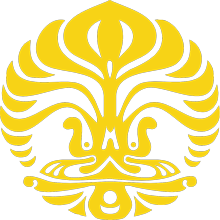 University of Indonesia

University of Liverpool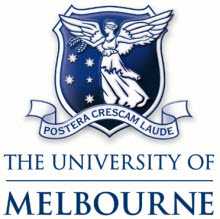 University of Melbourne Campus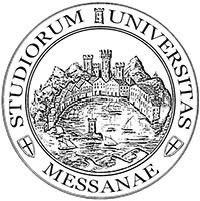 University of Messina

University of Milan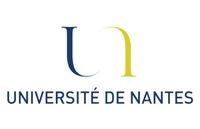 University of Nantes

University of Naples Federico II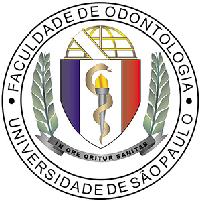 University of Sao Paulo School of Dentistry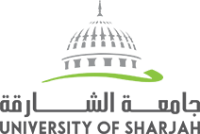 University of Sharjah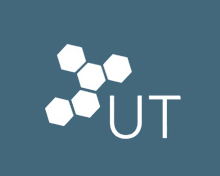 University of Texas Health Science Center San Antonio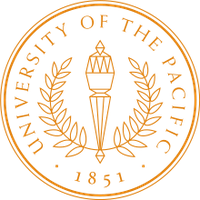 University of the Pacific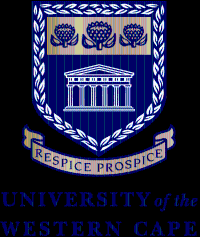 University of the Western Cape - ITI University Campus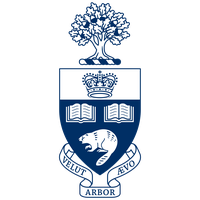 University of Toronto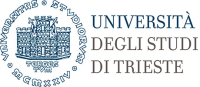 University of Trieste Dental School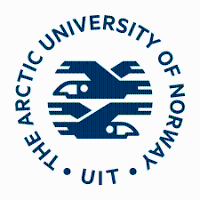 University of Tromso ITI Campus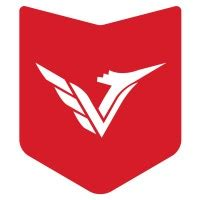 University of Van Lang

University of Western Australia Dental School

UTU Implant Campus
Frequently asked questions
Frequently asked questions
What are University Campuses?
University Campuses are closed/private Learning Management Systems (LMS) that are independently administered by the affiliate university.
The learning environment and ITI Academy content is provided at no cost to universities and their students participating in full time undergraduate and postgraduate programs.
What are the main features of University Campuses?
Campuses can contain any number of Classrooms. These are set up to reflect individual course structures represented by a sequence of activities and are aimed at individual learner groups.
Classroom administrators manage activities, classroom resources (ITI Academy content, custom content, shared Case Cloud cases, weblinks), and the student cohorts.
There's a discussion forum in every Classroom.
Faculty and administration can track Classroom statistics.
How can my university apply for an ITI University Campus?
Applying universities fill out an evaluation form that is then going through the Chair of the ITI Education Committee and the local ITI Leadership Team. Upon approval, the university signs a Licence and Usage Agreement and designates at least one local Campus Administrator that will be onboarded by ITI HQ.
For more information, contact us.
University Campuses Guidelines
University Campuses, classrooms and participants Guidelines
Click on the links below to access the administration guidelines for Campuses and Classrooms, as well as a quick guide for classroom participants:
Do you need further information on this topic?
I will be happy to help
Katalina Cano

eLearning Specialist

Email